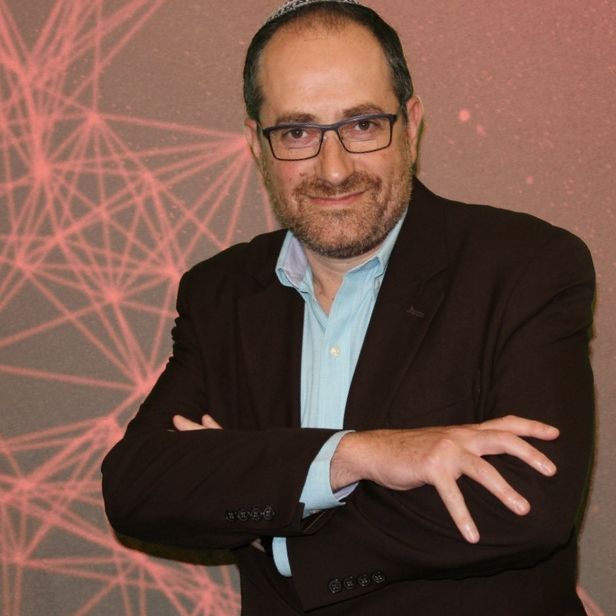 EUGENE BUFF
Primary Care Innovation Consulting , Boston, MA
Innovation Guru. Technology Scouting. Commercialization Assistance. Business Development. Coaching. Mentoring.
Open Innovation, Technology Transfer, Commercialization, Scouting & Business Development.
Dr. Buff's career path could be described as transition from being a pure theorist as a scientist to a 100% practitioner and consultant. Eugene is an MD/PhD in Genetics, with over a dozen publications in peer reviewed journals. He is also a Certified Licensing Professional (CLP) and Registered Technology Transfer Professional (RTTP). His innovation and technology transfer consulting company provides strategy support and matchmaking between large and small companies across industries and geographies. Eugene's clients include many of Fortune 500s, startups, Universities, incubators, accelerators, and occasional individual inventors. Since 2015 he also teaches "Customer Driven Technical Innovation for Engineers" course for Entrepreneurship minor at Northeastern University.
Happy to mentor, co-speak on topics on innovation and entrepreneurship.

Gospeak mentor
---