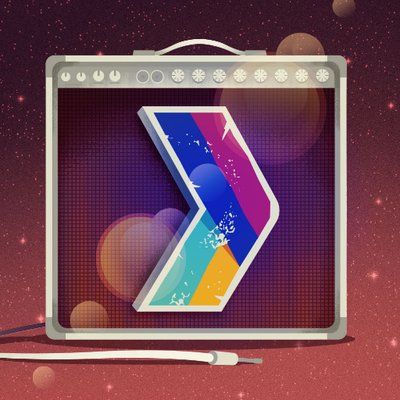 Devfest Nantes 2022
Opened the 25 Apr 2022
Event from 20 Oct 2022 to 21 Oct 2022
Close the 19 Jun 2022
DevFest Nantes 2022 is the 10th edition of an event that brings together enthusiasts gathered to think about technologies of tomorrow. A unique opportunity to share and exchange on topics including Web, Cloud, BigData, Mobile and Connected Objects technologies.
Organized by GDG Nantes, a non-profit organisation created in 2011.
This conference is community based and is 100% run by a non-profit organisation with volunteers.